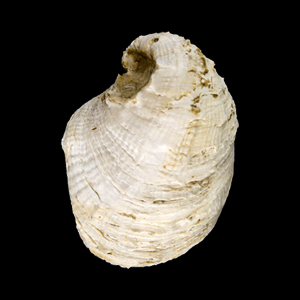 Invertebrate Paleontology is the research of fossil animals that lack notochords (non-vertebrates). Because of the special curiosity within the Paleozoic Era fossils by the part's four curators and the central location of Carnegie Museum Natural History throughout the Appalachian Basin, the Paleozoic Period fossils make up nearly half the collection.
The invertebrate collections include over 2,000,000 specimens. Fossil Invertebrates. With nearly one million specimens from each main invertebrate fossil group, the invertebrate paleontology assortment is among the many most scientifically essential in North America.
The entire assortment was moved to its present location on the Geier Collections and Analysis Heart facility in 2001. Fossil Invertebrates (Cambridge, England: Cambridge University Press ). Considerable material, especially from the Gulf of Mexico and Caribbean areas, has been added by later workers.
In: Treatise on Invertebrate Paleontology, Half N, Vol. The paleontological collections characterize the mixed efforts of quite a few predecessors and companion institutions in the Cincinnati area. In addition they aren't in a single closely related group; phylogenetically, the word 'invertebrate' doesn't mean much, other than the animal doesn't have a spine.
The H. V. Howe Assortment now comprises approximately 2,800 slides of main varieties and over 8,500 figured or recognized specimens. In 2006, Carter was a contributing writer of the Treatise of Invertebrate Paleontology on brachiopods. The College of Cincinnati Geology Museum paleontology collection was based in 1907 and transferred to Cincinnati Museum Center in 1998.